Submitted by
साजिरा
on Tue, 09/11/2012 - 05:49
'HOME ETC.' is a new age contracting tool, in executing Interior and Turnkey fit outs for residences, offices, retail stores and showrooms.
HOME ETC. was formed in 2007 by PRAJAKTA KULKARNI after her rich experience in Architectural activities & Interior design & execution.
HOME ETC. is driven to redefine excellence through its most vital component, its human resource. Management specialists, Structural and Civil Engineers, Architectural and Interior Designers, Financial Experts, all blends with each other to form a highly skilled and trained team, responsive to the needs of every client they serve.
Each team member is carefully selected and intensively trained. Our people are highly motivated, and adapt to a variety of platforms and skills. A pool of technical resources is made available to keep them updated with the latest technologies. Each person at HOME ETC. undergoes a formal training and development programme prior to induction.
HOME ETC. has team of more than 25 professionals comprising of Engineers – Civil / Electrical / Air Conditioning, Architects, Interior Designers who have vast experience in this field and have completed various projects.
--------------------
Our Strengths
--------------------
Our Commitment to Quality, Speed and Service.
• Deep understanding of every member's needs in a particular home.
• Ability to know the available space & convert it into the most usefull space.
• The repetitive works clients have awarded us.
• Our working experience with leading Architects & Consultants
• Our Commitment to Quality, Speed and Service.
• A well structured service back up team.
-------------------------------------------
SOME OF OUR PROJECTS
-------------------------------------------
Rather than speaking about ourselves a lot, we would like to put here some representative pictures, which could give a little idea of our work, ideas, experience, concepts.. etc.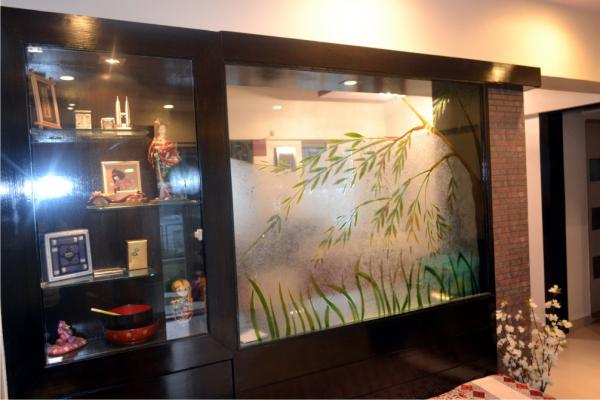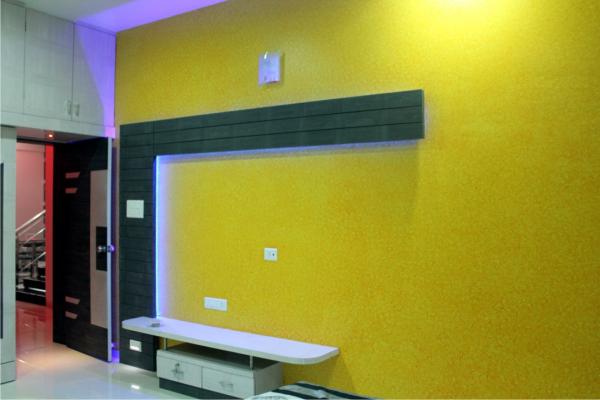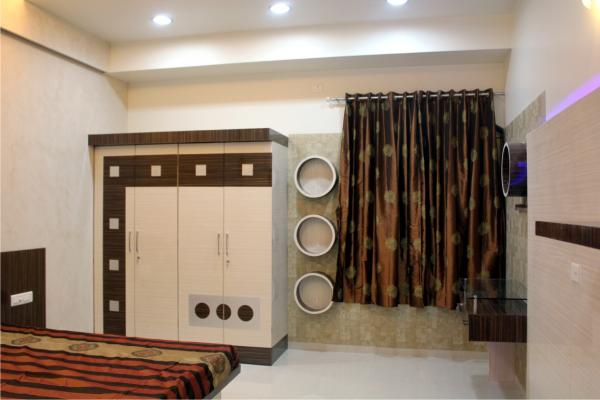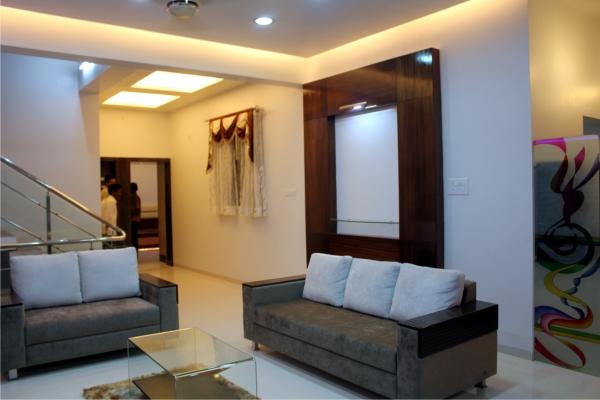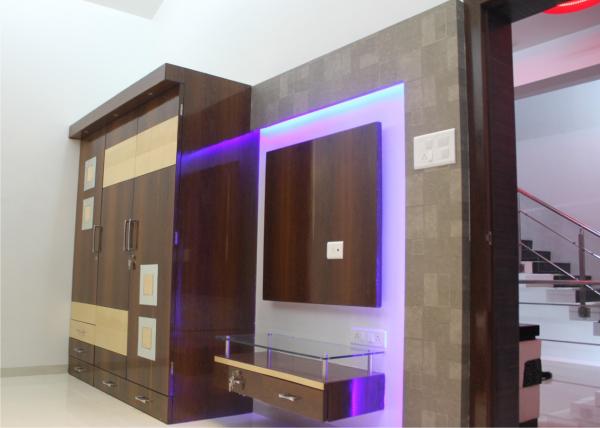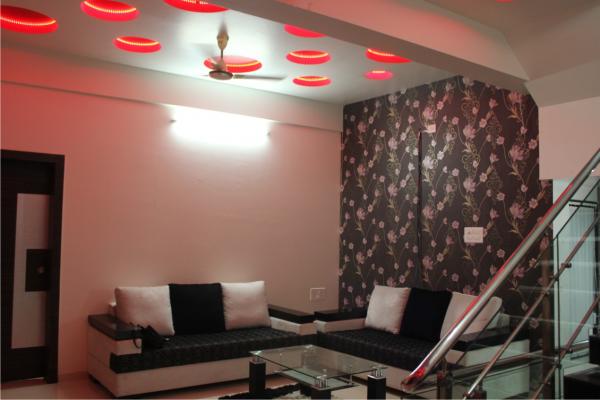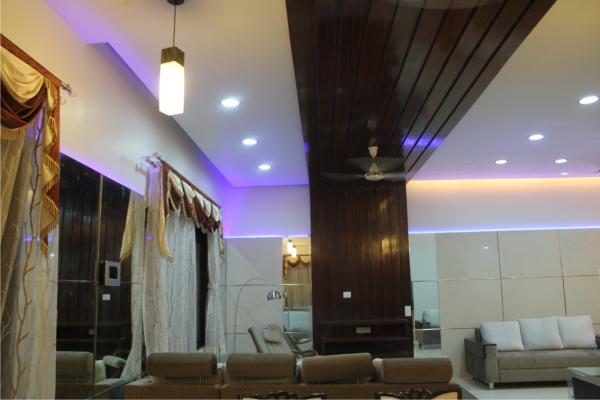 -----------------------------------------
Interview of Prajakta Kulkarni of Home Etc. on Maayboli.com
http://www.maayboli.com/node/37416
________________________
HOME ETC.
(Prajakta Kulkarni)
Ph- +919823131050
Email- kulkarni.prajakta@gmail.com, homeetc1@gmail.com
Address- 'Vighnaharta', Plot no. 98, Right Bhusari Colony,
Behind Lohiya-Jain IT Park, Paud Road, Kothrud, Pune 38